Document library is a centralized repository where we can create & configure the documents templates for the future purposes. We can use these templates multiple times.
We can create Document Templates in following steps :
Step 1 : Login to your Zimyo account , you will land over Admin's page then click on "Organization" section given in the left side of the screen & move to "Documents".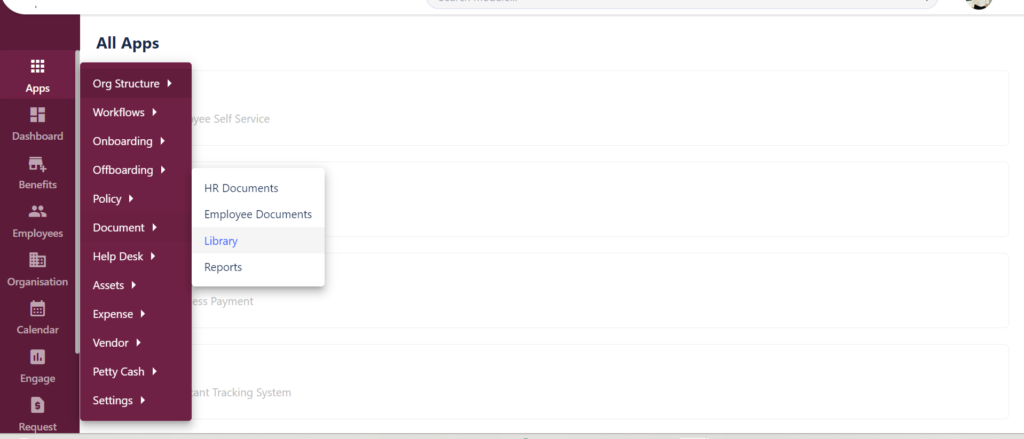 Step 2 : After clicking on "Library" now, click on "Create New" button & fill all the required details.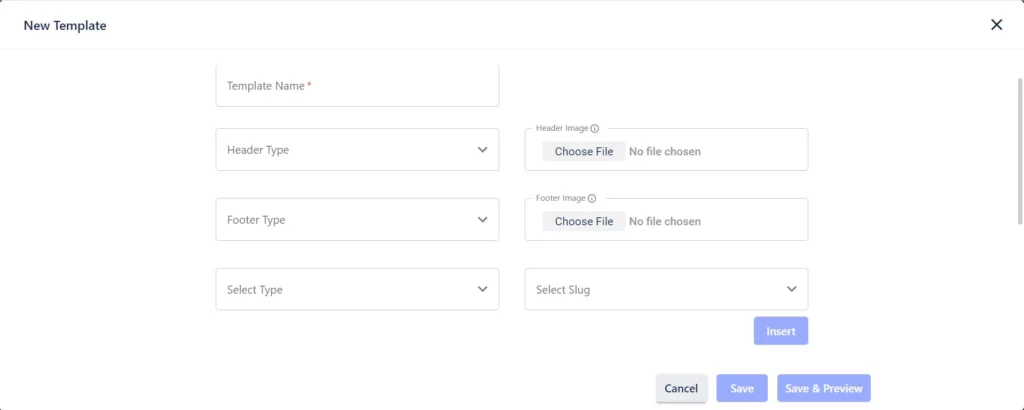 Click Here to know more.