Yes, you can configure a salary component to have a different amount for employees having the same salary structure.
First login to the Zimyo Payroll software using your credentials.
Click on Payroll on the Navbar and then on Employees.
Use the filters to search for an employee and then click on Search.
Click on Kebab/three dots menu of the desired employee profile and from the drop-down click on Modify Salary.
In the modify salary tab you will be able to make all the necessary changes required.
Please refer to this for better understanding: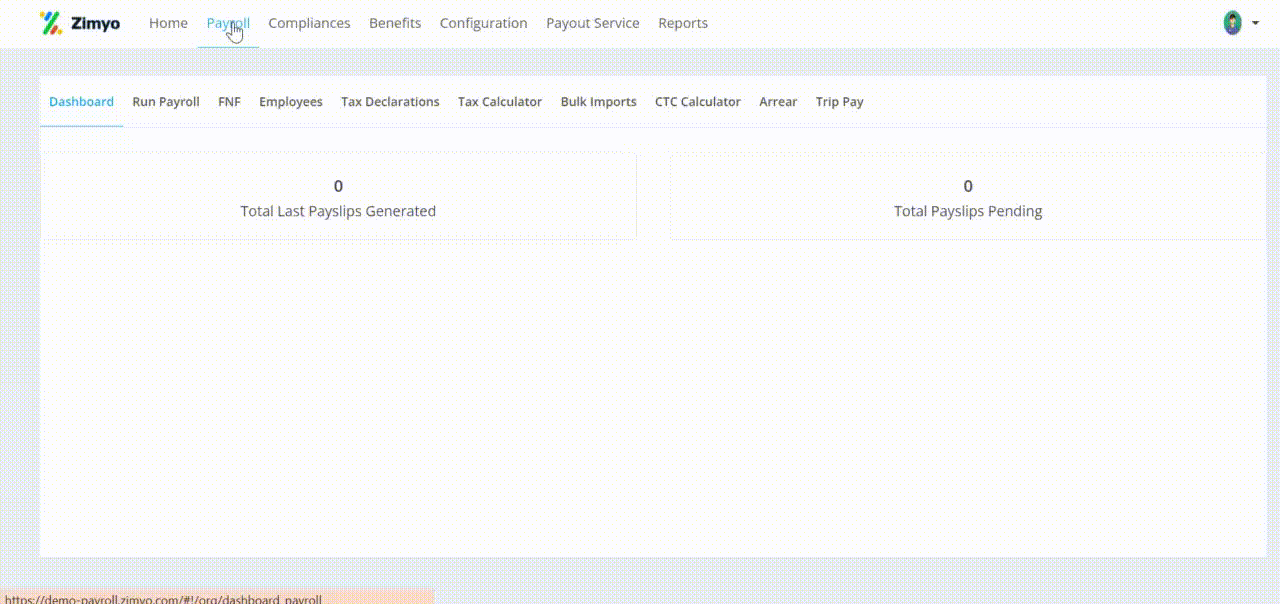 You can also refer to the FAQ below for more clarity.
How to override the salary component values and amount for employees?