You can upload Loss of Pay (LOP), Advance Salary, Salary and TDS in bulk by the following steps:
Navigate to "Imports" is Payroll
Here, you will find Multiple categories on the bottom of the page:
LOP Upload
Advance Salary Upload
TDS Upload
Salary Upload
The admin can click on the any of the above-desired options to upload the content in bulk.
On clicking the desired upload button (say LOP upload) a dialogue box will appear from where you can download the sample file.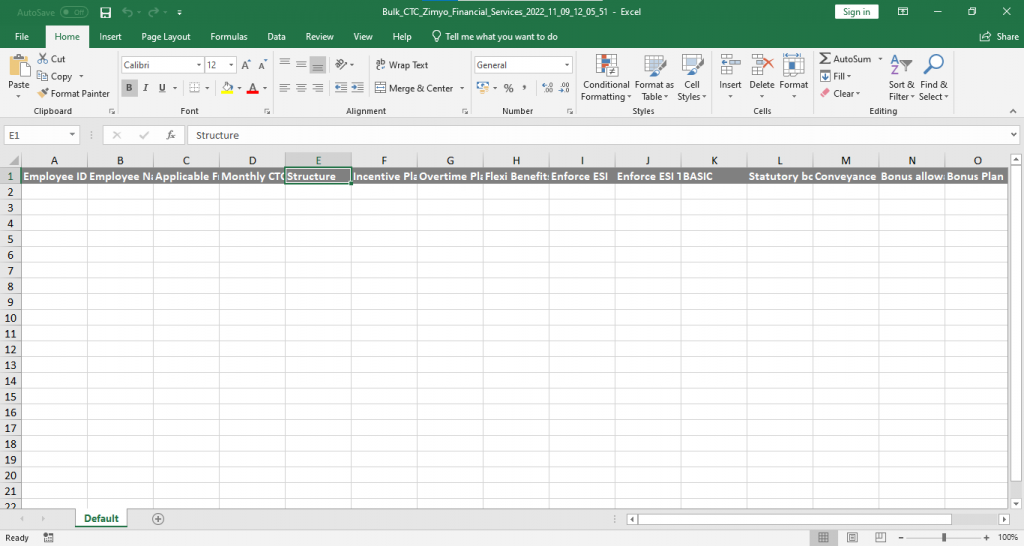 Download the sample file (say for LOP upload) and add the details in the excel sheet and upload back.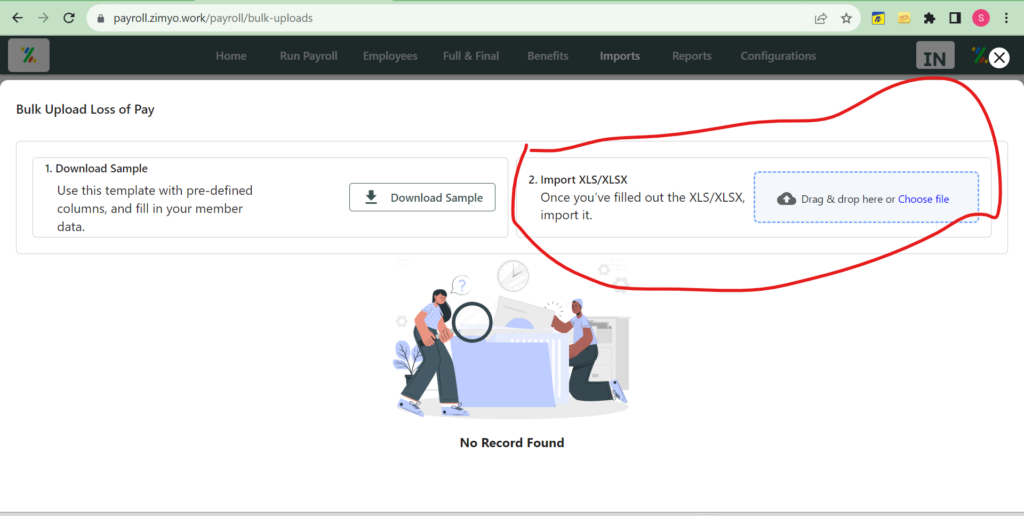 In the same way you can upload the Advance Salary, Salary and TDS bulk.