In Zimyo HRMS, Only an admin can change the Regime slab by following the steps:
Step 1 : First log into your Zimyo Account, you will land on admin's page.
Now click on "Payroll" Module. As you can see below in the screen.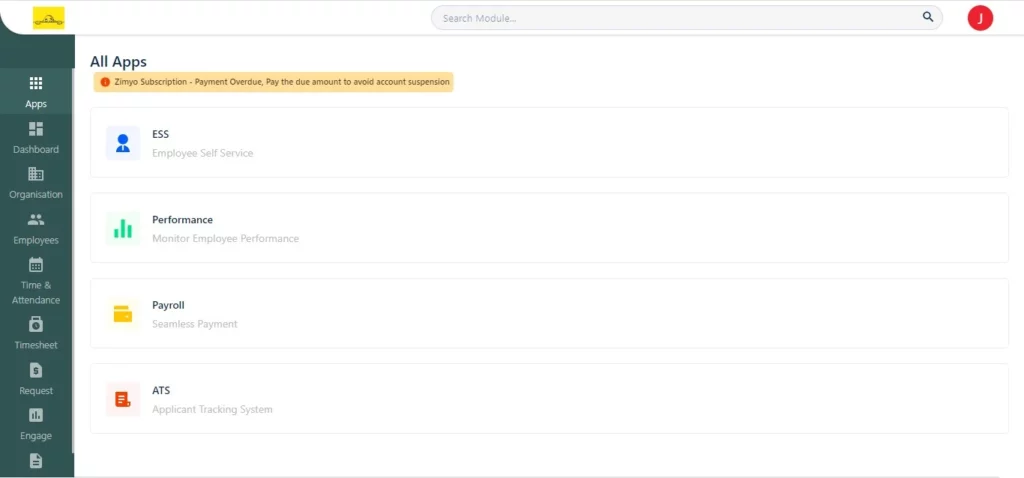 Step 2: Now click on "Import" Section & move to "Tax Regime"
Download the Tax Regime format there you can see the drop down menu where you can customize it easily.
After selecting from the given "Option" Fill all the required details & upload it respectively. As shown below in the visual demonstration.