In Zimyo HRMS, An admin can activate "Shift Allowance" by following the steps :
Step 1: First log into your Zimyo Account, It will take you to the landing page. As shown below in the screen.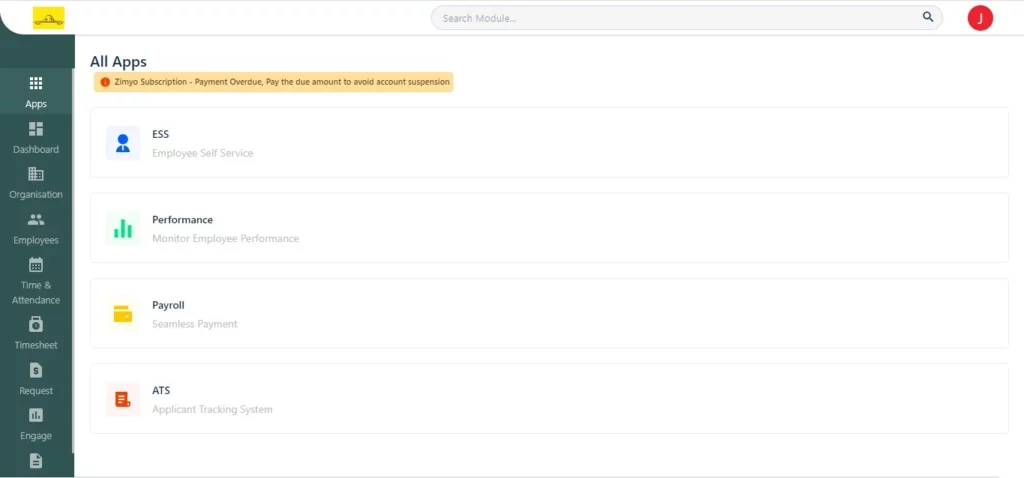 Step 2: Now click on "Time & Attendance" & move to "Shift".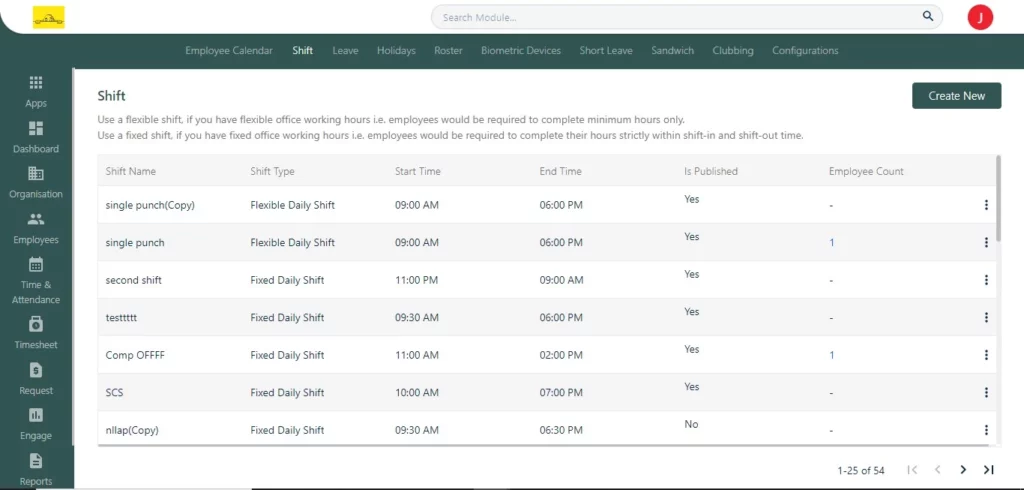 Step 3: Admin can activate "Shift Allowance" while creating new shift or they can map it in a old shifts also.
Now click on three dots as shown in the right side of the screen where multiple shifts have been created. As shown in the below visual demonstration.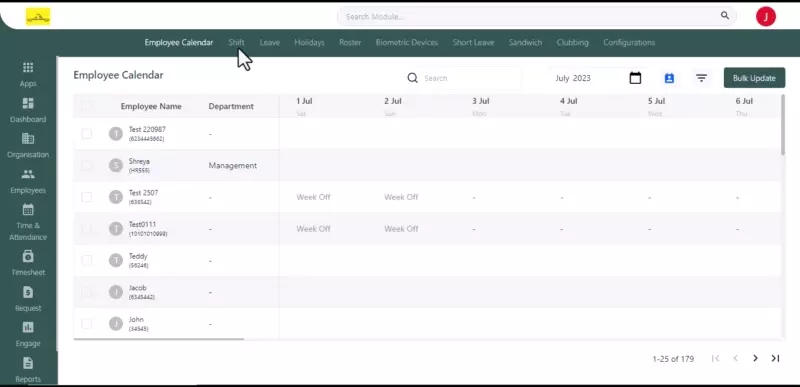 Click here to know more.