In Zimyo HRMS, Admin can create Employee Code by following the steps:
Step 1: First, Log in to your Zimyo Account, you will land on Admin's page. As shown below in the screen.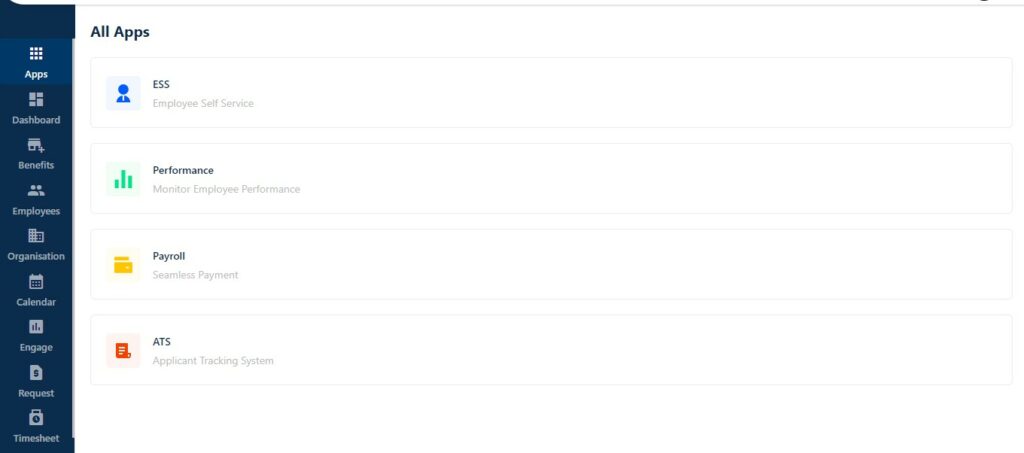 Step 2: Now, move towards "Organization" section visible on the left side of the screen.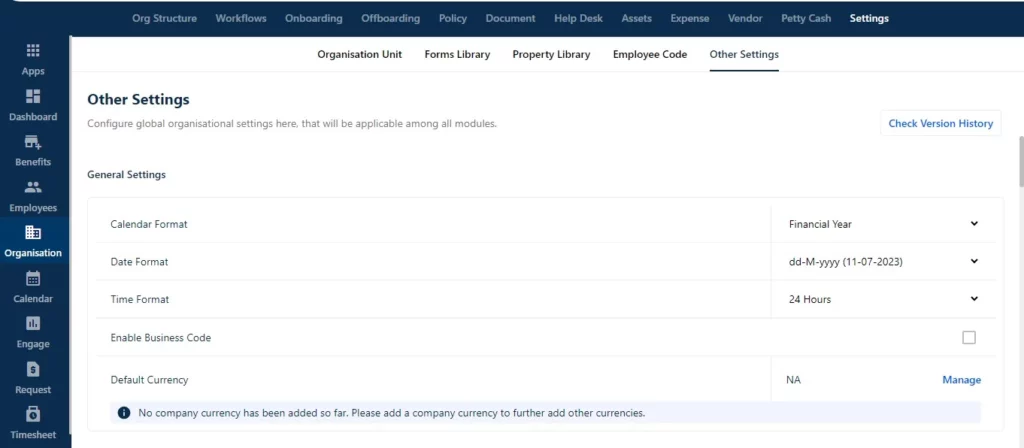 Step 3: After Clicking on "Organization" it navigates you to the "Settings".
Now click on "Employee Code", There you will get two options to Create Employee code:
Manually Generate
Auto Generate
In "Auto Generate" you can make the prefix Mandatory & configure it.
Enable Temporary Start Code. As shown below in the visual demonstration.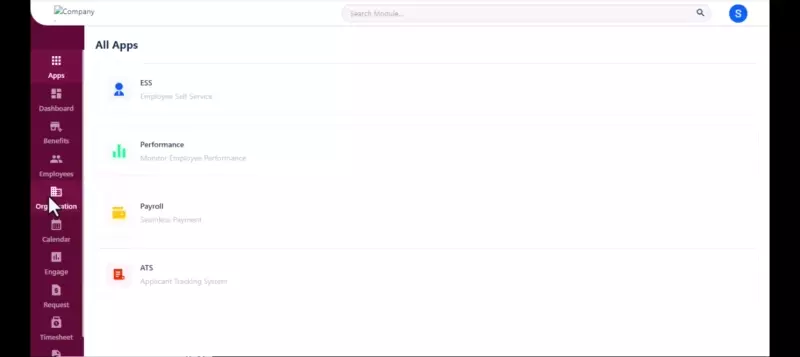 Click Here to know more