In Zimyo HRMS, Admin can activate & deactivate the components which can be visible in "Organization Structure" by following the steps:
Step 1: First log into your Zimyo account, it will take you to the main landing page which shows our four major modules
Employee Self Service
Performance
Payroll
Applicant Tracking System. As shown below in the given screen.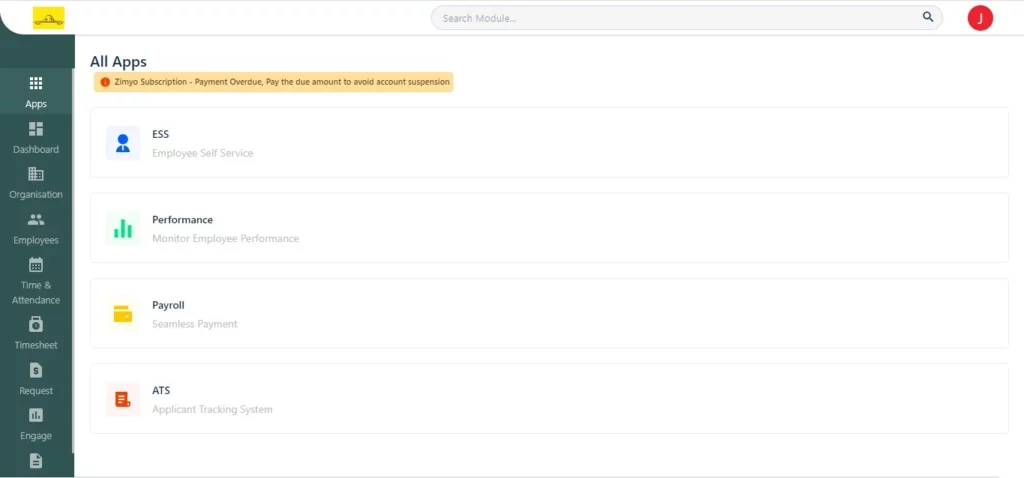 Now Click on "Organization" Section as you can see the vertical column on the left side of the screen.
After clicking on "Organization" tab it will navigates you to the "Organization Structure" where you can see the complete list of component such as location, department, channels, grades etc.
Admin can Activate or they can manage the visibility of these components by performing some minor configurations.
In Configurations Admin can add various field for different attributes. As shown below in the given visual demonstration.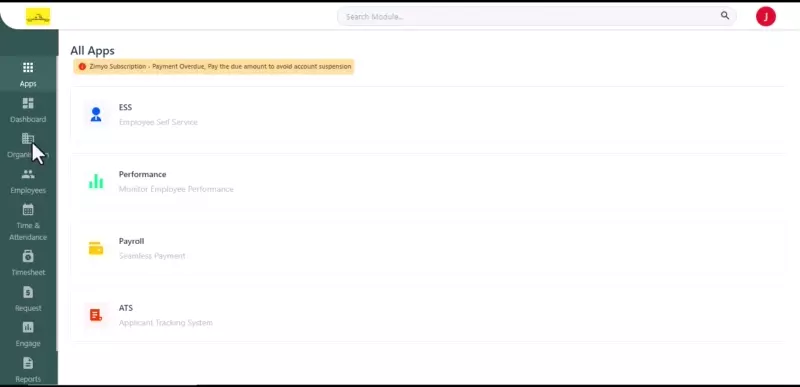 Click here to know more.