To calculate taxes, enter all necessary details in the tax calculator section in Zimyo's Payroll page. To do that,
Log in to the admin page of Zimyo HRMS. Make sure you have necessary access.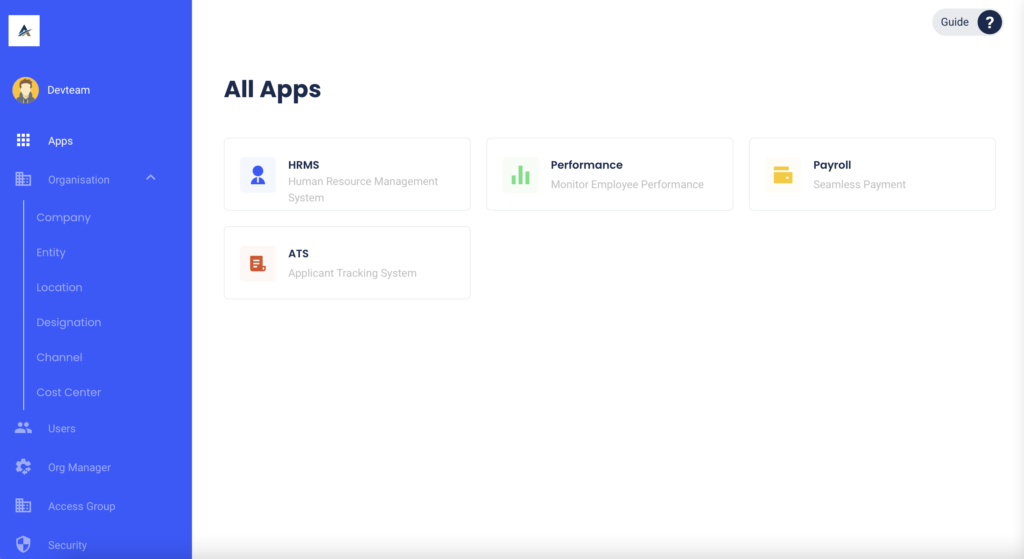 2. Click on the Payroll section. It will take you to the following page.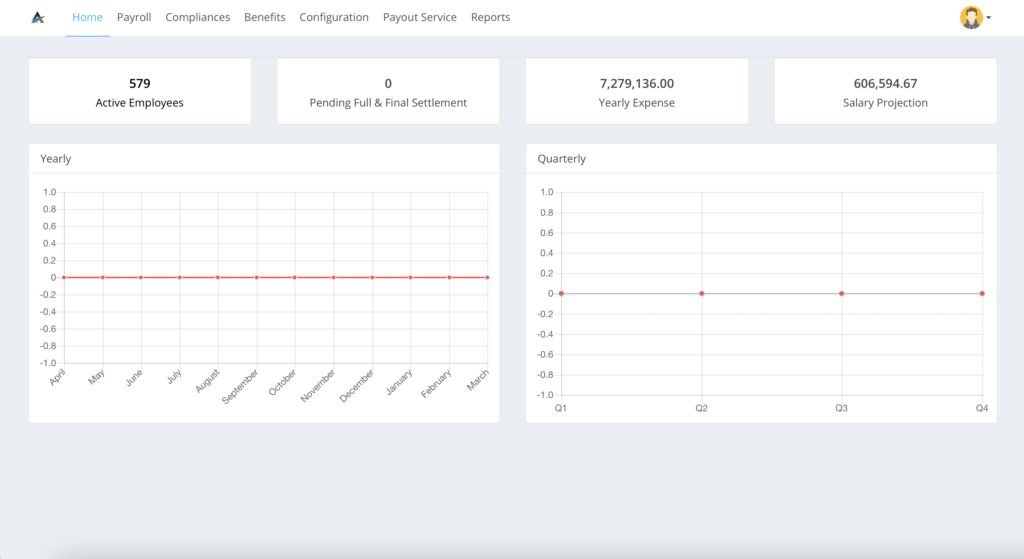 3. Click on the 'Payroll' tab in the page. Then navigate to the 'Tax Calculator' section to enter all the necessary details like age, basic salary, deductions, etc and then click on Calculate. The total taxes that need to be payed will be displayed in the Summary section.