In Zimyo HRMS, Admin can allow leave balance against compensatory-off by following the steps:
First, Log in to your Zimyo Account. It will navigate you to the landing page for admin. As shown below in the screen.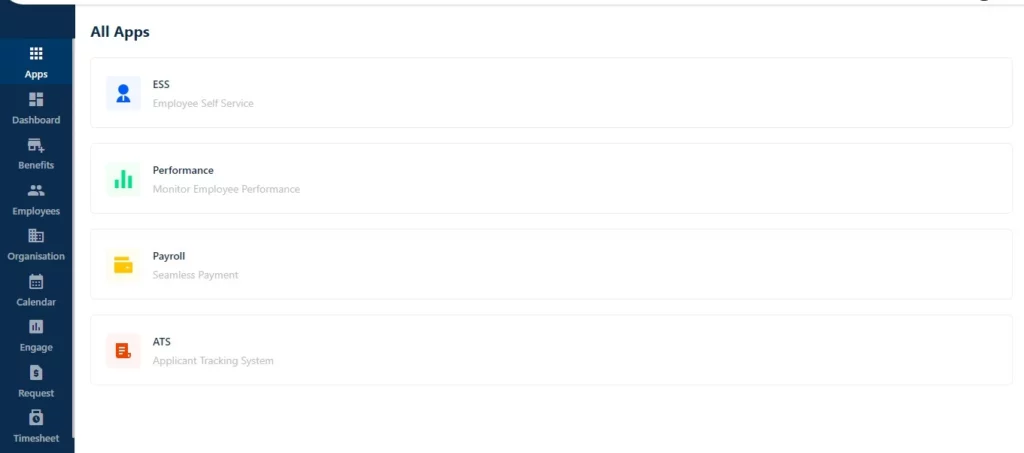 2. Now, Click on " Calendar" & move to "Shift".
3. Click on "Create New" & Choose the shift accordingly
4. Fill in all the necessary details & click on "More Option"
5. Now move to "Regularization" Settings and enable the feature "Allow Leave Balance against Compensatory-off".
Admin can configure the leave deduction hierarchy in the system. As shown below in the visual demonstration.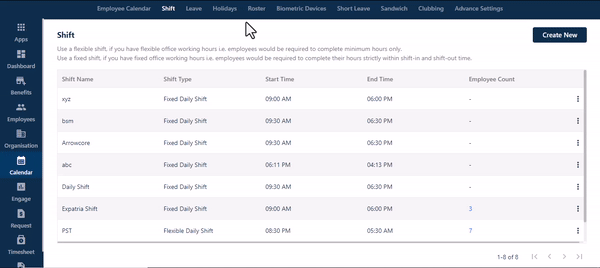 Click Here to know more.