Admin can configure the Employee Notice Period by following the steps:
Step 1: First, Log in to your Zimyo Account. you will land on Admin's page.
As shown below in the screen.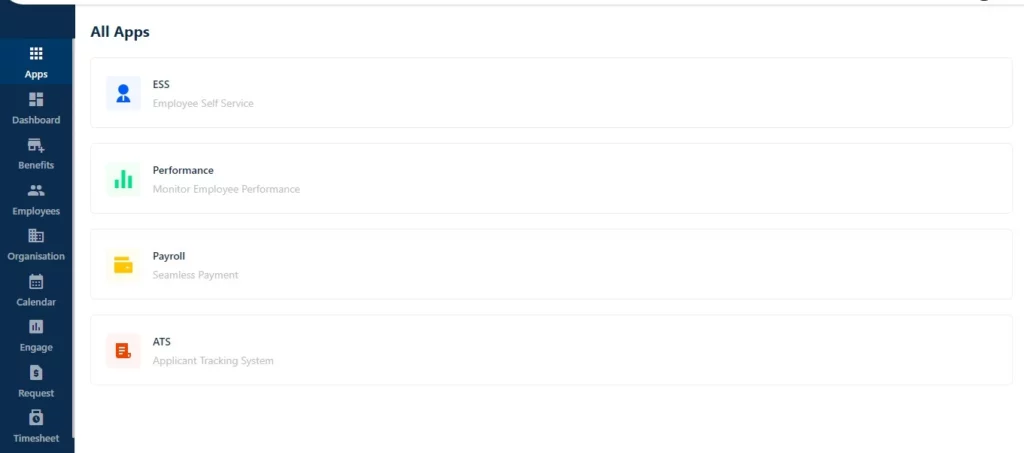 Step 2: Now click on "Organization" section visible on the left side of the screen.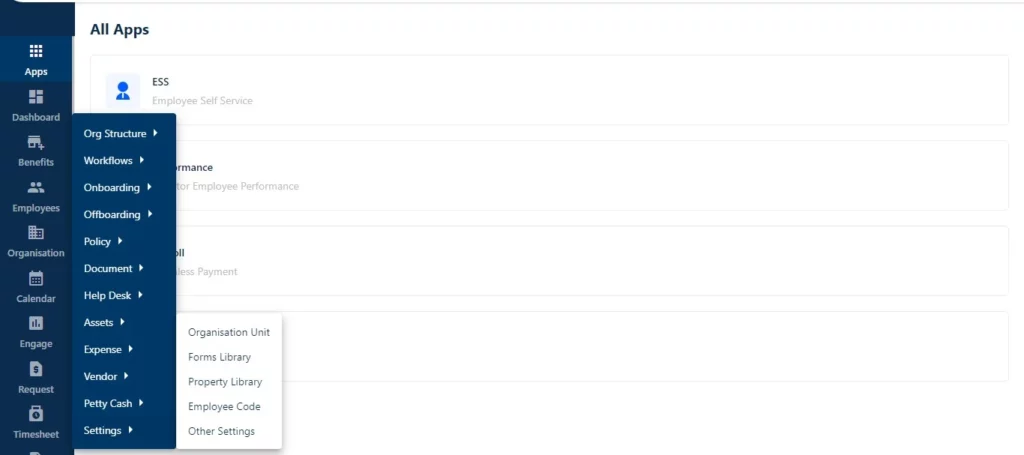 After clicking on "Organization" Move to "Settings"
Step 3: By clicking "Settings", It navigate you to the "Other Settings".
In "Other Settings" scroll down to "Employee Settings". As shown below in the visual demonstration.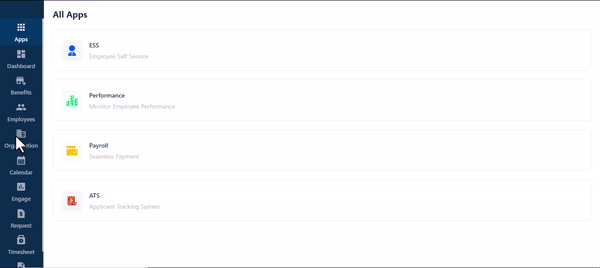 Click here to know more.