To create a Custom report on Zimyo Payroll please follow the below steps:
Below are the steps to create custom Draft Salary Report.
Login to your Zimyo Payroll software using your login credentials.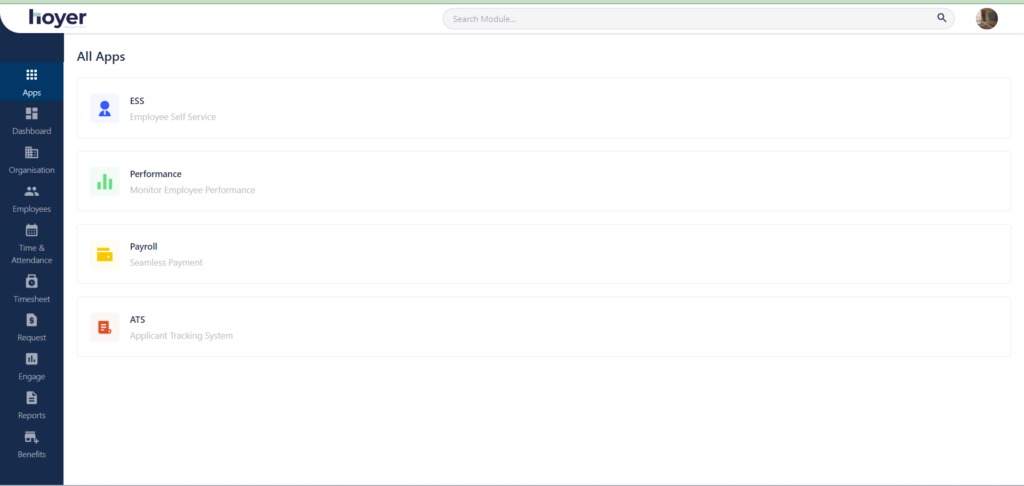 2. Click on Payroll on the. And then click on Reports.
3. Go to Draft Salary Report.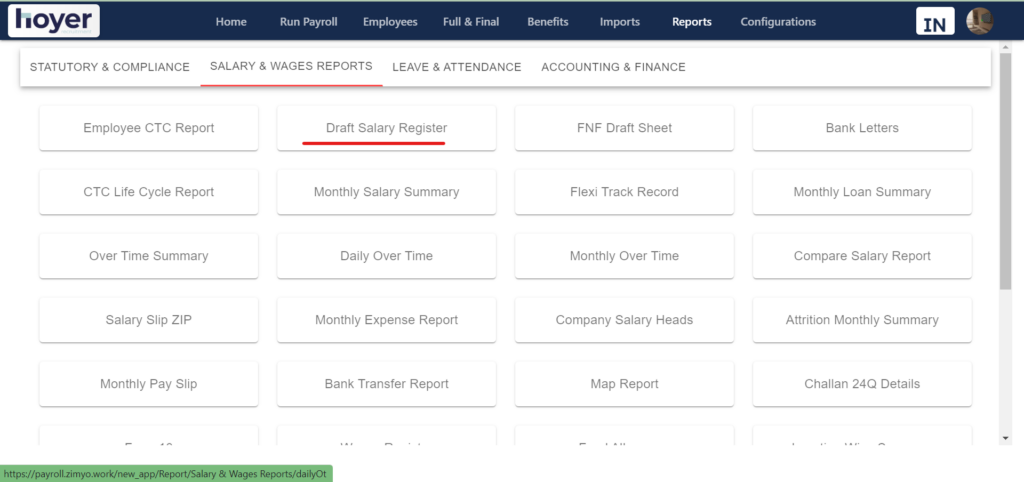 4. Click on Create New Custom Report.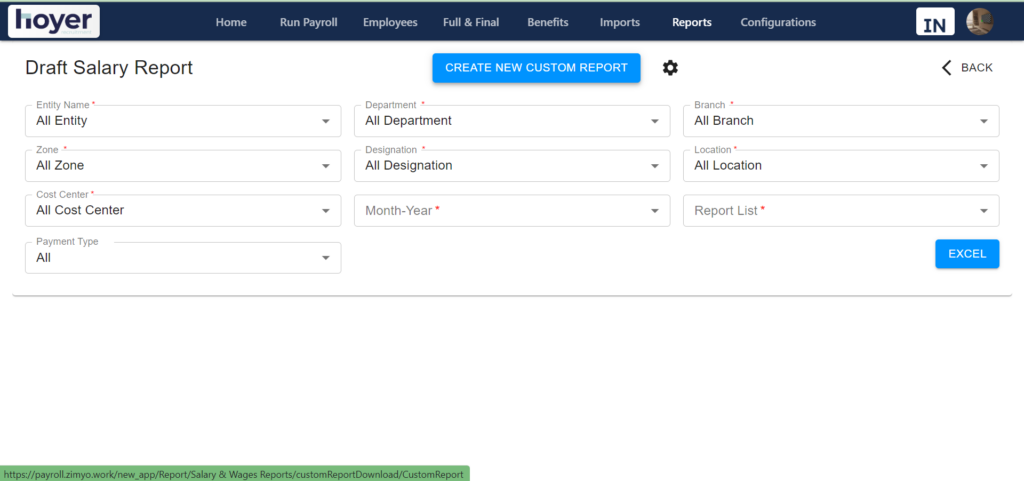 5. Fill in the Report Name and then select the respective details you want in your custom report.
6. Click on Generate Report.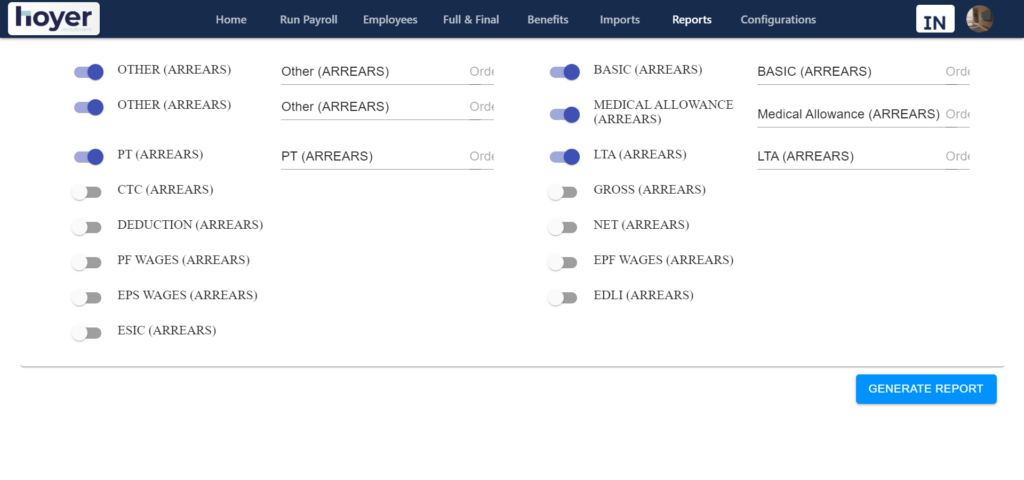 7. Now again go to Draft Salary Report by following steps 1-4
8. In the Report List now select the Custom Report name that you typed in Step 5 and fill in all the other necessary details.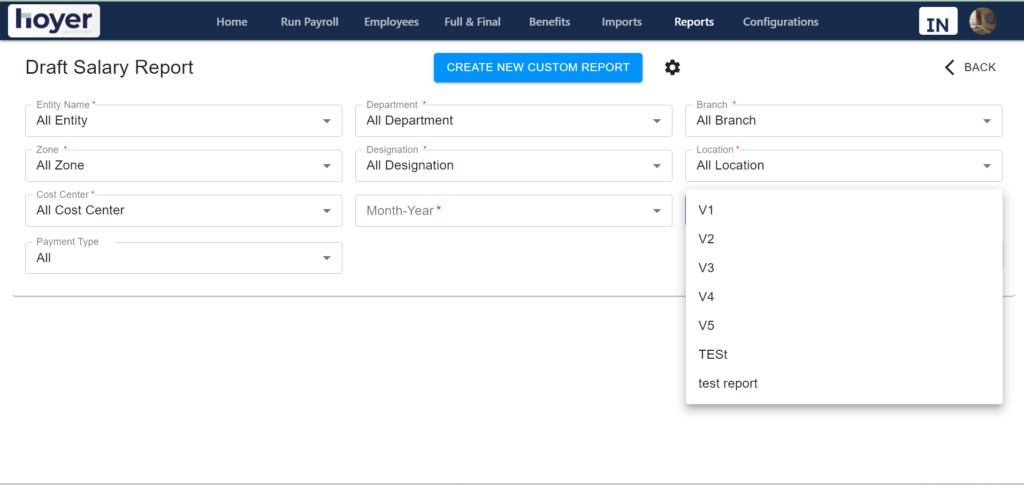 9.Click on Excel and your custom report will be downloaded