As soon as we Suspend any employee we do not get certain options like Separate, transfer or activate the account. The only options available to update for a Suspended employee is View Profile, Edit Info., or Delete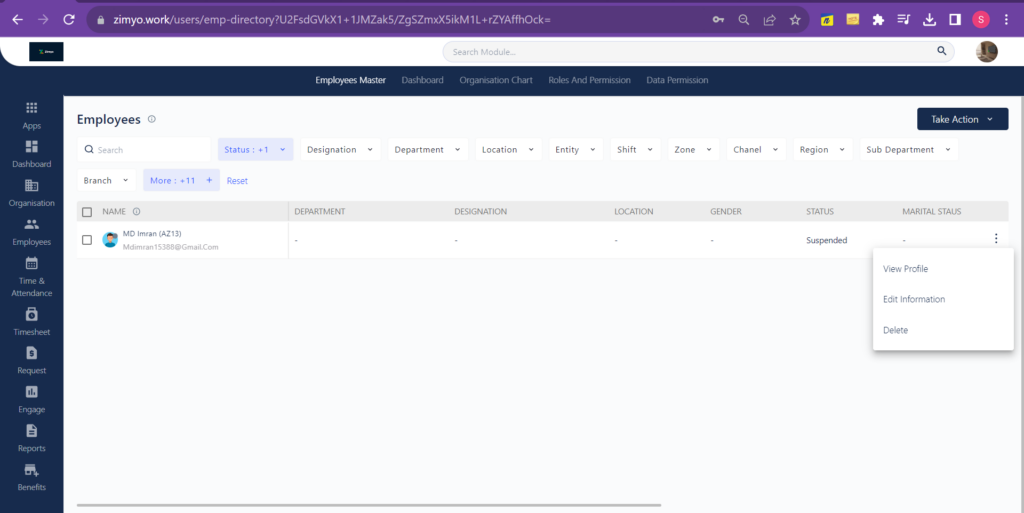 In that case how can you Separate the employee or make the employee back to Active on the Organisation.
Please refer to the attached video to know how to do the same.