A Geo-fencing is a virtual perimeter for an actual geographical region. It could be dynamically enabled or match a predefined set of boundaries. , and one example of use involves a GPS enabled device of a location-based service user entering or exiting a geofence.
To enable Geofencing in Zimyo HRMS we need to follow these steps :
Step 1: Log in to your Zimyo account, you will land on the Admin's page.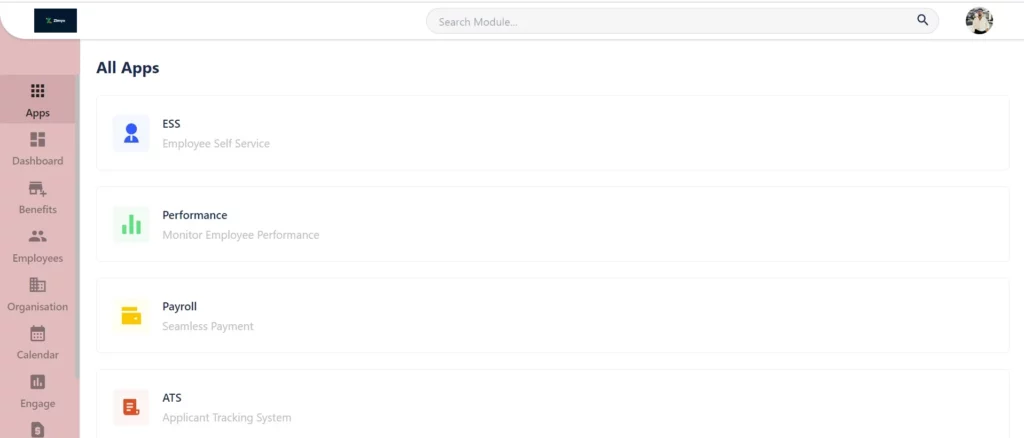 Step 2 : Now click on "Organization" & move to "Settings" then go to Other Settings.

Step 3 : After moving forward to "Other Settings" , enable the geo-fencing settings for employee & set the other Criteria's as shown above in the screen.
Step 4 : After setting all the Criteria's , we can create & tag Geofence to different employee's.

Step 5 : By clicking on three dots , we can view & create new Geo fence as shown below in the screen.

To know more about Geofencing Click Here